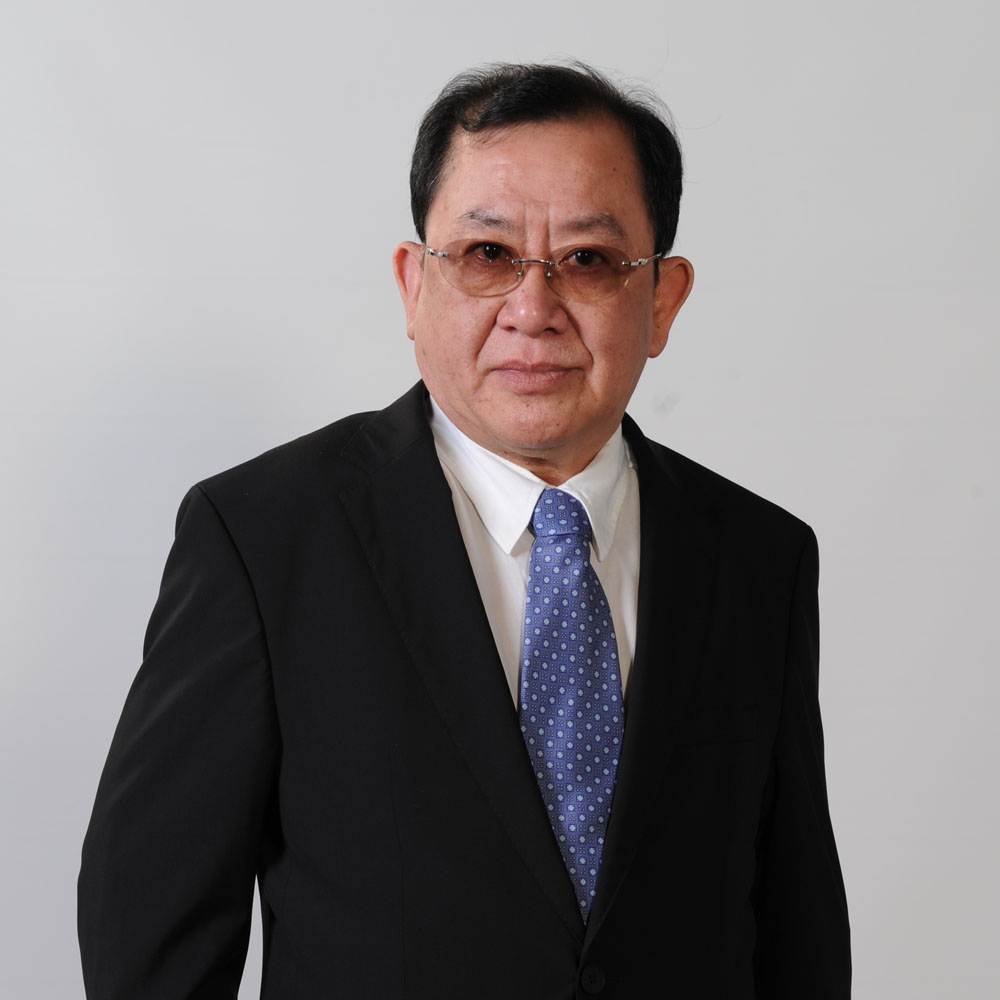 President Commissioner
Tamzil Tanmizi
June 2002 – Present
Indonesian citizen, domiciles in Jakarta, 64 years old. He had attended Corporate Leadership training in 1978-1981. He has been serving as the President Commissioner for 16 years pursuant to Deed of Annual GMS Resolution No. 63 dated June 12, 2002 and Deed of Annual GMS Resolution No. 42 dated June 18, 2014.
He had experiences of working in various places, among others as Director of PT Cipta Jaya Andalas Timber Medan (1981-1982); as an entrepreneur in courier service (1982-1986); and joined PT Intanwijaya Internasional Tbk as a Commissioner (1983-2002). He is one of Majority and Controlling Shareholders having an affiliation relation with the President Director, but he does not have any affiliation relation with other members of the Board of Commissioners or Board of Directors.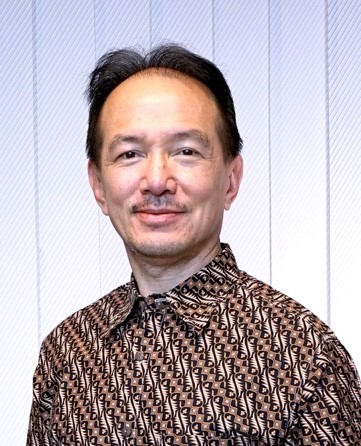 Independent Commissioner
David Bingei, CF (ICAEW), M.Sc (LBS, UK)
October 2017 – Present
David has experience in various fields of banking and capital market financial transactions.
He has worked as SVP-Head of Corporate Finance at Rabobank International, Head of Debt Capital Market at ABN AMRO Bank, and Co-Head of Structured Finance at ABN AMRO Bank. David began his financial career at Bank Niaga and then to Bank Lippo Tbk as Corporate Banking Officer. Corporate transactions ranging from project investment, project finance, secure, go-public preparations, mergers & acquisitions, bonds issuance to equity private placement are his areas of expertise.
For expertise in the field of Corporate Finance, he gained recognition with CF (Corporate Finance) qualifications in 2007. This qualification was accredited by ICAEW (the Institute of Chartered Accountants, England and Wales), an accreditation body of the Finance and Accounting profession since 1880 in English. This body has more than 150,000 members worldwide. Chartered Accountant (CA) Accreditation is one of the oldest and most prestigious Accreditation Bodies.
David holds a Master of Science in management (1998) from London Business School, London. His master's thesis is about Enterprise Change Management where he works under the mentoring of Dr. Sumantra Ghosal (1948-2004) which The Economist has been named Euroguru. Dr. Ghosal wrote Ivy League MBA books such as Managing Across Border, Individualized Corporation and Managing Radical Change.
He is a co-founder of Fidelitas Advisors, a firm engaged in financial advisory and management consulting.